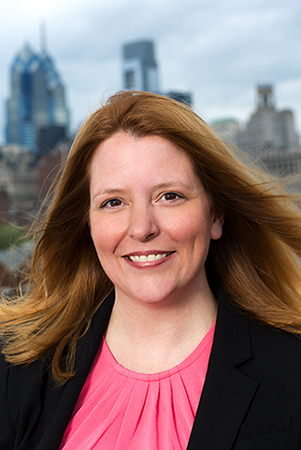 Deidre Quinn, Realtor® Real Estate Specialist
To Deidre Quinn, real estate is about relationships. That's why up to 95% percent of her business is from referrals or repeat clients. Whether you're trying to buy your first home, or sell your tenth, Deidre has the knowledge and experience to help you get exactly what you need. She is meticulous with details and follow-through. She takes pride in educating her clients step by step, presenting them with all their options and advising them on the best way forward. For her, nothing is better than helping great people make their next great move.
Deidre has represented home buyers and sellers throughout Philadelphia for over 14 years. She is a multi-year Five Star Real Estate Award winner, presented to seven percent of area realtors based on consumer satisfaction surveys.
She lives with her family in Philadelphia, where she has resided for 20+ years.
Deidre Quinn
Office: 215-627-3500
Cell: 267-225-3678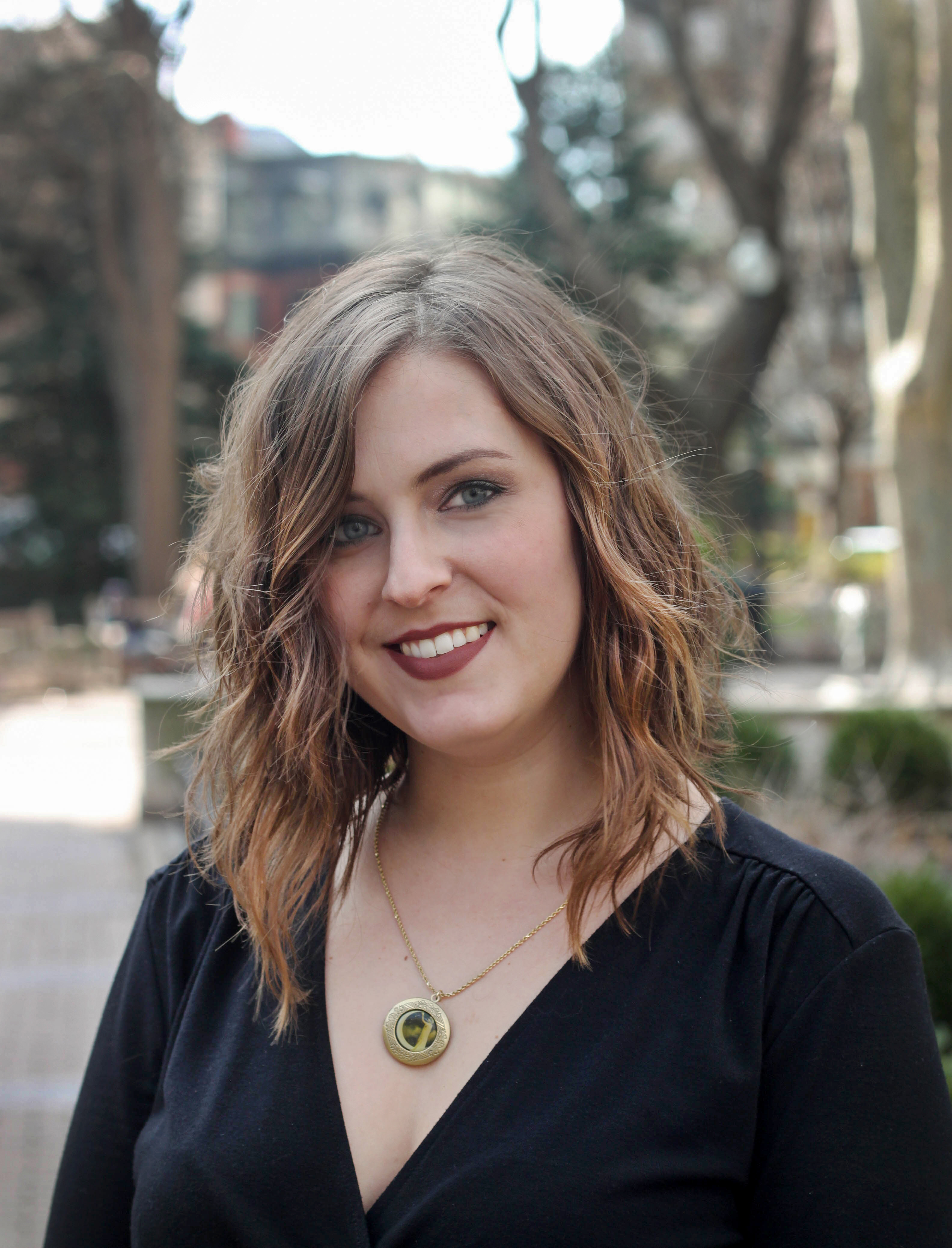 Angela Crecca, Realtor® Real Estate Specialist
Angela Crecca's extensive involvement in real estate investment and property management is an asset to the team and her clients. As the former Team Administrative Coordinator, Angela has a comprehensive knowledge of the process from contract to close. Angela values honesty and integrity and works tirelessly to find the right property to suit her clients. To Angela, it's exciting to see her clients get the properties they desire.
Angela is a professional photographer and a graduate of Merrywood University. She is a licensed Realtor and a member of The Greater Philadelphia Association of Realtors.
She resides in Philadelphia and can be reached by email or phone.
Angela Crecca
Cell: 570-840-3365

Anthony Scavuzzo, Realtor® Real Estate Specialist
Anthony Scavuzzo is committed to 110% client satisfaction. He simplifies the transaction for his clients by effectively communicating with those involved throughout the entire process. He has extensive knowledge of Philadelphia and the surrounding suburbs. He uses his expertise to find the right property for his clients. Anthony has a tireless sense of urgency and takes pride in the quality of his work.
Anthony holds a bachelor's degree and has over 10 years experience in residential lending. He is a licensed realtor and a member of the Philadelphia Association of Realtors.
Anthony was born and raised in Philadelphia where he currently resides with his family.
Anthony Scavuzzo
Cell: 215-681-4934

Devin Hawthorne, Realtor® Real Estate Specialist
Devin has an intrinsic knowledge of Philadelphia neighborhoods and what each neighborhood has to offer its residents. She uses her deep-seated knowledge of the city and southern New Jersey to help her clients decide on the property that is right for them.
She holds a bachelor's degree and has a thorough understanding of the loan process stemming from her former career in the mortgage business. Devin is licensed in PA and soon to be licensed in NJ.
She was born and raised in Philadelphia and can't wait to help you find the property that's right for you!
Devin Hawthorne
Cell: 215-868-1310
Dominique Verrecchio, Team Administrative Coordinator
Dominique oversees day-to-day operations and is a point of contact for clients working with any member of the Deidre Quinn & associates Team. She coordinates conveyancing, social media marketing, and advertising. Her goal is to make all transactions move smoothly and for each client to enjoy their experience purchasing or selling their home.
Dominique is born and raised in South Philadelphia and enjoys food, fashion and lifestyle blogging, writing for Philadelphia Row Home Magazine, and being a part of the Philadelphia Mummers.
Email or call Dominique with any questions, and she can assist you or connect you with a member of the team.
Dominique Verrecchio
Cell: 267-585-4232