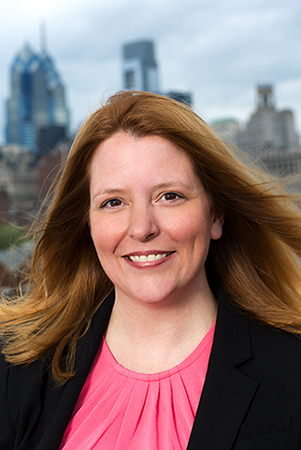 Deidre Quinn, Realtor® Real Estate Specialist
To Deidre Quinn, real estate is about relationships. That is why up to 95 % of her business is from referrals or repeat clients. Whether you're buying your first home or selling your 10th, Deidre has the knowledge and experience to get you exactly what you need. She is meticulous with details and follow-through. She is passionate about education. She takes pride in educating her clients step by step, presenting them with all of their options and advising them on the best way forward. She is co-chair of the education committee at Keller Williams Philadelphia and enjoys sharing her knowledge with others.
For Deidre, nothing is better than helping great people make their next great move. Deidre's real estate path began in 2002 when she decided she wanted a career helping others and she began her real estate classes at Temple Real Estate Institute. From that point on – everything she does is with her client's best interests in mind. Deidre has represented home buyers and sellers throughout the greater Philadelphia area for over 18 years. She has also expanded her business to the Pocono Mountains where she has been a member of the community for over 20 years, working with a carefully crafted team of individuals who share the same core values.
She is a multi-year Philadelphia Magazine Five Star Real Estate Award Winner, presented to 7% of area realtors based on consumer satisfaction. She holds the following designations, SRES (Senior Real Estate Specialist) and ABR (Accredited Buyer Representative). She embodies the mantra of "Knowledge and Experience Combined with your Best Interests in Mind and she would love the opportunity to be part of your journey.
Deidre Quinn
Office: 215-627-3500
Cell: 267-225-3678

Devin Hawthorne, Realtor® Real Estate Specialist
Devin has an intrinsic knowledge of Philadelphia neighborhoods and what each neighborhood has to offer its residents. She uses her deep-seated knowledge of the city and southern New Jersey to help her clients decide on the property that is right for them.
She holds a bachelor's degree and has a thorough understanding of the loan process stemming from her former career in the mortgage business. Devin is licensed in PA and soon to be licensed in NJ.
She was born and raised in Philadelphia and can't wait to help you find the property that's right for you!
Devin Hawthorne
Cell: 215-868-1310
Abbie Dobbertin, Realtor® Real Estate Specialist
Abbie chose a career in real estate to do more of what she loves – explore the vibrant neighborhoods of Philadelphia and connect with the amazing people that make Philly the city with which she fell in love.
Originally from a small town in New York, she graduated from the University of Pittsburgh with a degree in Business Administration. Following college Abbie moved to Philadelphia where she began working as a fashion buyer. She gained invaluable experience in the three years she spent in the industry: understanding the needs of a customer, forecasting market trends to react strategically, and aggressively negotiating costs to drive the bottom line. As a real estate agent, she is able to bring these skills to the market in order to always be ahead of the curve in knowing 'what's next' and advocating on behalf of her clients.
Today, nothing makes her more excited than discovering a unique new listing on the market to check out & share with her clients. She thrives on leveraging her creative expertise and business acumen to help her clients achieve their home-owning goals.
Beyond her career, Abbie can be found exploring a new farmers market, picnicking in one of Philly's beautiful greenspaces, and spending time with her partner and their rescue Greyhound, Rue at their home in Fishtown.
Abbie Dobbertin
Cell: 267-483-7339
Jamie Olivieri, Realtor® Real Estate Specialist
Jamie Olivieri joins the Deidre Quinn & associates team as an agent specializing in the Pocono Mountains, where she has resided since 1994 and has since gained an extensive knowledge of the area and communities. Jamie comes from a strong background in sales, customer service and nursing. This provides her with incredible tools that relate directly to real estate, specifically attention to detail, a problem solving mindset, excellent performance in urgent situations and plenty of tenacity when serving her clients.
Jamie earned her degree at CTC of Lackawanna County and is a Licensed Practical Nurse. Her skills in patient care have prepared her with a unique insight into how to assess, understand and meet her clients' individual needs. Jamie is passionate about helping people achieve their dreams of home ownership and hopes to make an impact on the local community. She cannot wait to assist you on your primary, secondary or real estate investment needs.
Jamie currently resides in Albrightsville, PA with her spouse, two children and their two dogs. She spends her free time with family and tackling her own home improvement projects.
Jamie Olivieri
Cell: 570-972-5837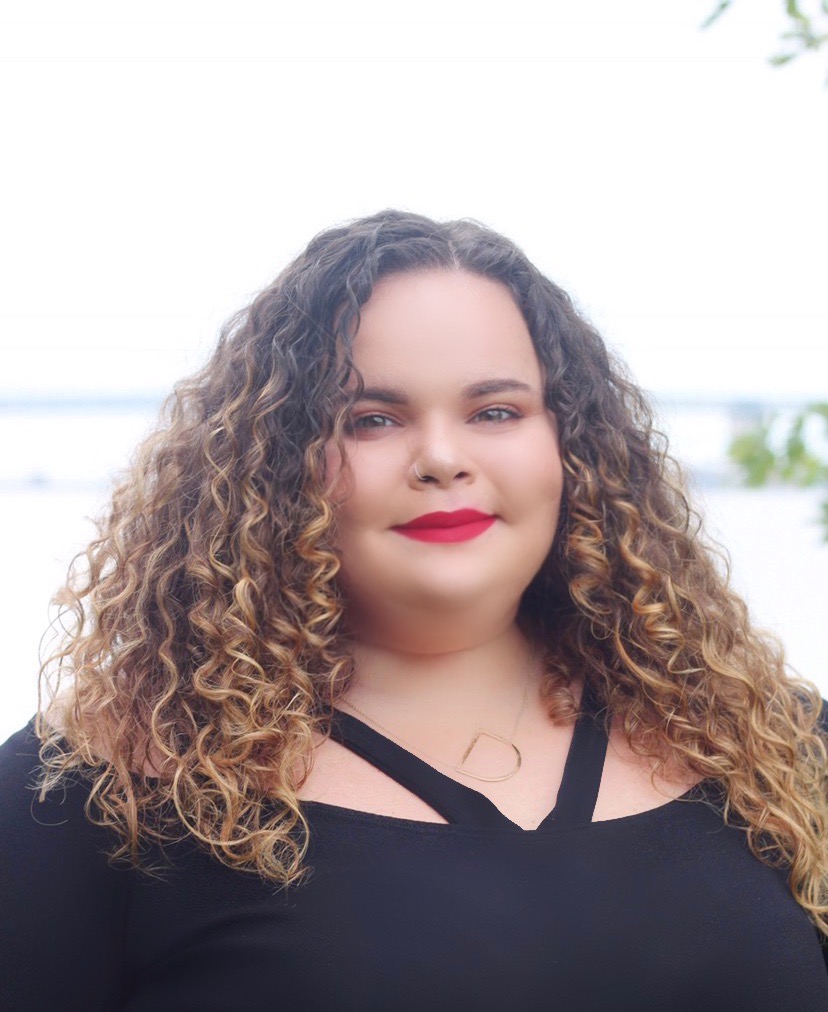 Dominique Verrecchio, Team Administrative Coordinator
Dominique oversees day-to-day operations and is a point of contact for clients working with any member of the Deidre Quinn & associates Team. She coordinates conveyancing, social media marketing, and advertising. Her goal is to make all transactions move smoothly and for each client to enjoy their experience purchasing or selling their home.
Dominique is born and raised in South Philadelphia and enjoys food, fashion and lifestyle blogging, writing for Philadelphia Row Home Magazine, and being a part of the Philadelphia Mummers.
Email or call Dominique with any questions, and she can assist you or connect you with a member of the team.
Dominique Verrecchio
Cell: 267-585-4232