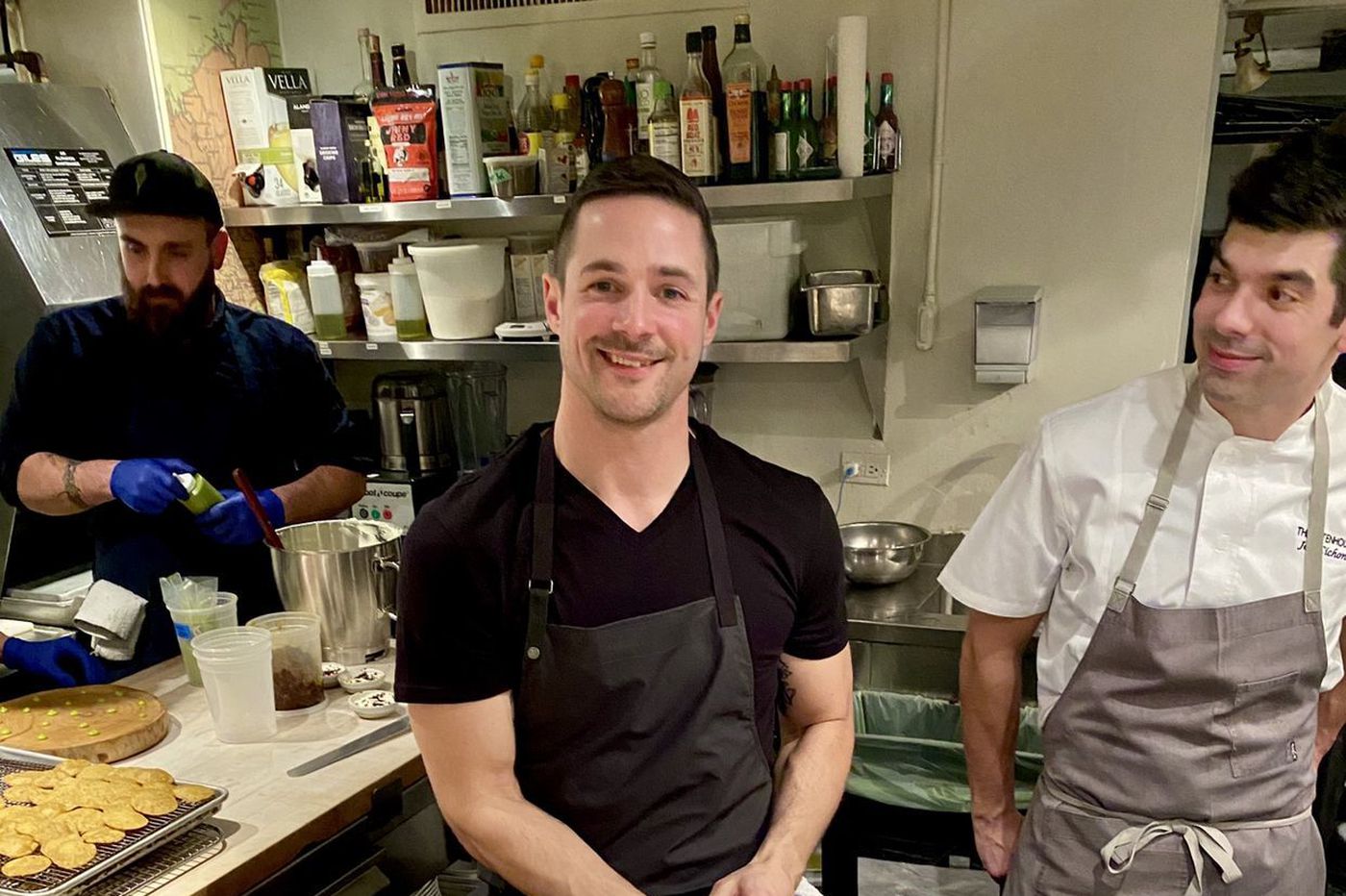 NEW YORK — Over bay scallop with truffle and pickled roses, Dungeness crab over bolted wheat pastina, and smoked maitake mushrooms with malted grains, plum pipian, and black truffle, Philadelphia's love-in with the James Beard Foundation continues.
This week, Philadelphia chefs took over the landmark James Beard House, a brownstone in Greenwich Village, for the first two of four takeover dinners this year attended by influencers.
It is part of a new partnership between Visit Philadelphia, the city's tourism-marketing agency, and the nonprofit organization of food professionals.
The goal: Talking up Philadelphia as a culinary-travel destination.
credit: by Michael Klein, philly.com