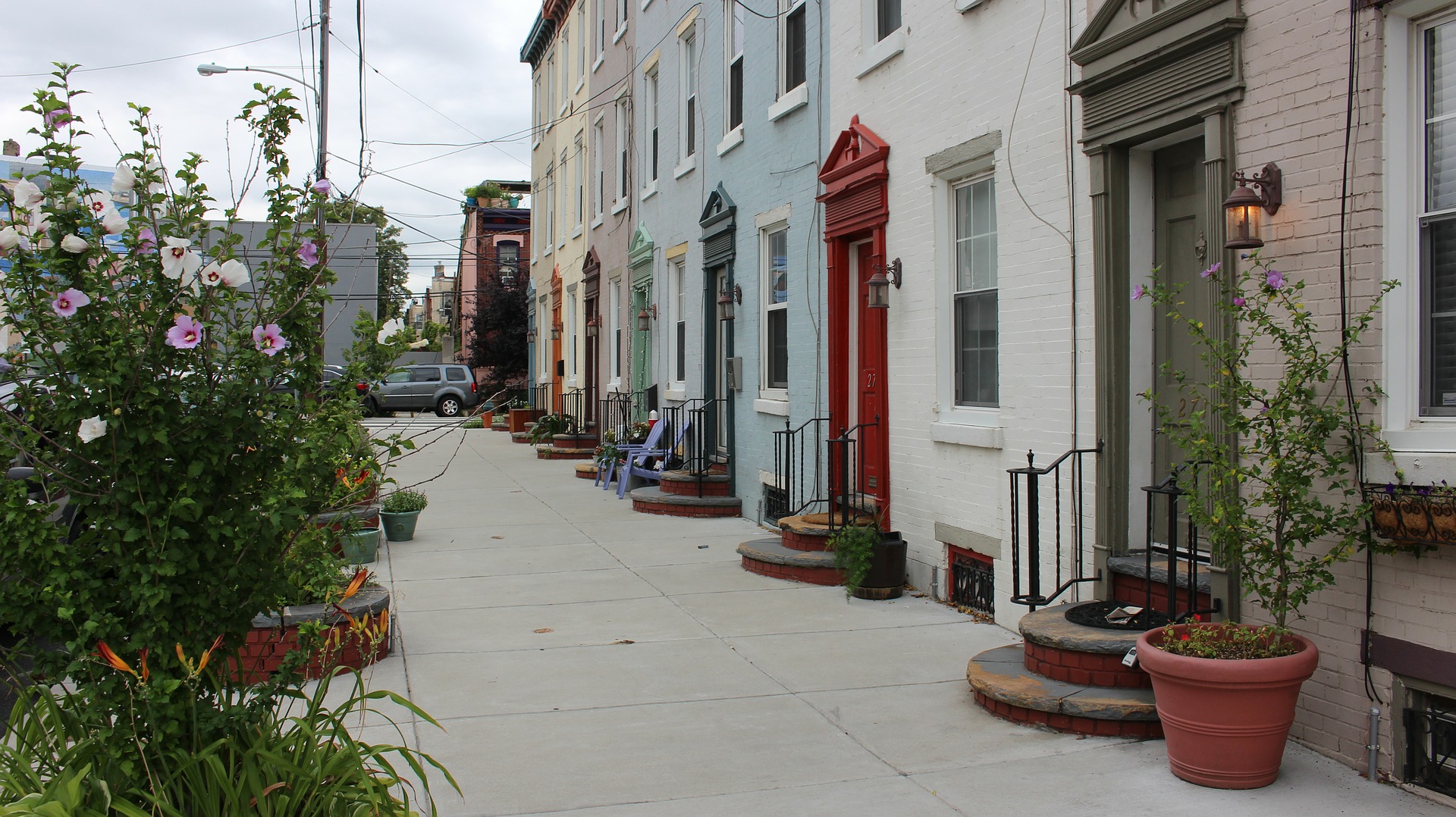 Beginning October 1, 2020, landlords will be required to test and certify rental properties as lead-safe or lead-free in order to A) execute a new or renewed lease or B) receive or renew a rental license. The requirement applies to all residential properties, but it will be phased in by zip code over two years. More information will be provided closer to the effective date. Read the Rental Property Lead Certification Law.
Read More! at phila.gov
For more information and pamphlets on this law, please reach out to us at deidre@deidrequinn.com and we would be happy to assist you.