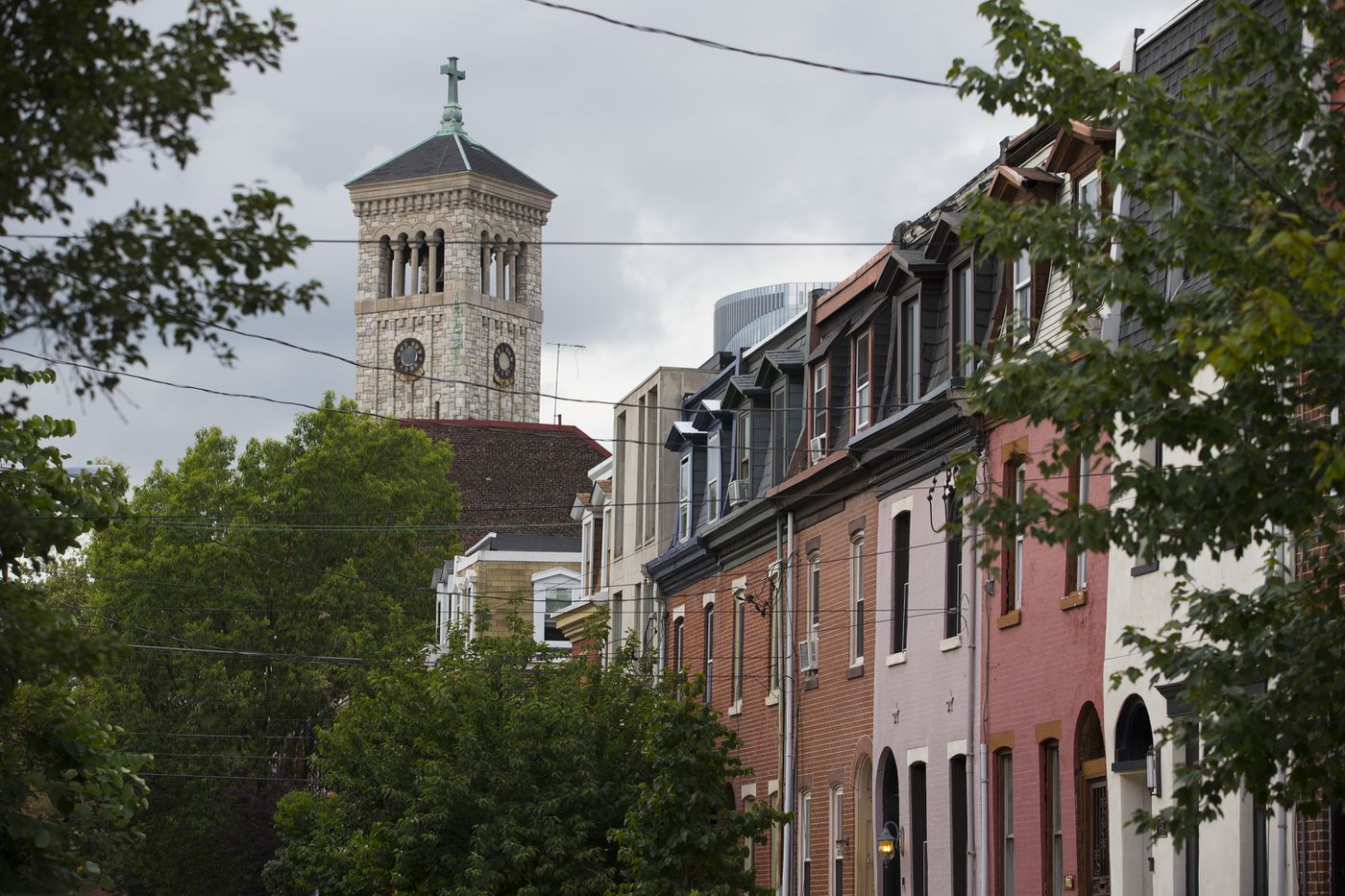 If warning signs of a possible U.S. recession are currently flashing, Valeria Kremser doesn't see them in the Philadelphia housing market.
Instead, she sees a market where homes are selling quickly, where bidding wars still exist, and where buyers must submit offers on several homes before one pans out. Take it from Kremser: Since June, the 40-year-old Philadelphian has toured 15 homes. She's bid too little or too slowly on three. Finally, this month, she and her husband put a cozy two-bedroom in Point Breeze under agreement, nabbing it for about $200,000 just two days after it was listed.
It might: In some parts of the Philadelphia region, the housing market remains just as busy as ever.
credit: inquirer.com by Caitlin McCabe