by Michele Lerner, The Washington Post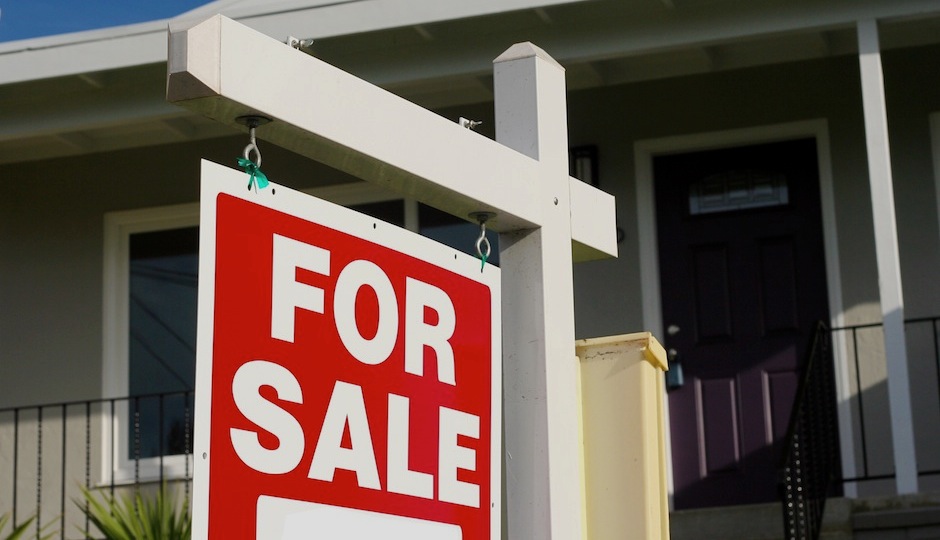 The sellers of a 7,500-square-foot house in the Washington area on a nearly one-acre lot insisted that their home be listed for sale at $5.5 million, even though their agent recommended $4.5 million based on comparable sales. The home was beautiful, but they were unrealistic, says Corey Burr, an associate broker with TTR Sotheby's International Realty. Two years later, the house sold for $3.8 million.
"Typically, your eventual offer will be much lower than if you priced your home right from the beginning," Burr says. "That's because an overpriced house will sit on the market too long, and buyers feel they can offer less."
Determining an appropriate listing price for your home may seem a bit like The Price Is Right, but it isn't a game. Knowing from the beginning where to set the price can be the difference between a quick and lucrative sale or a slow and unprofitable transaction.
Sellers often have an inflated expectation of their property's value, agents say.