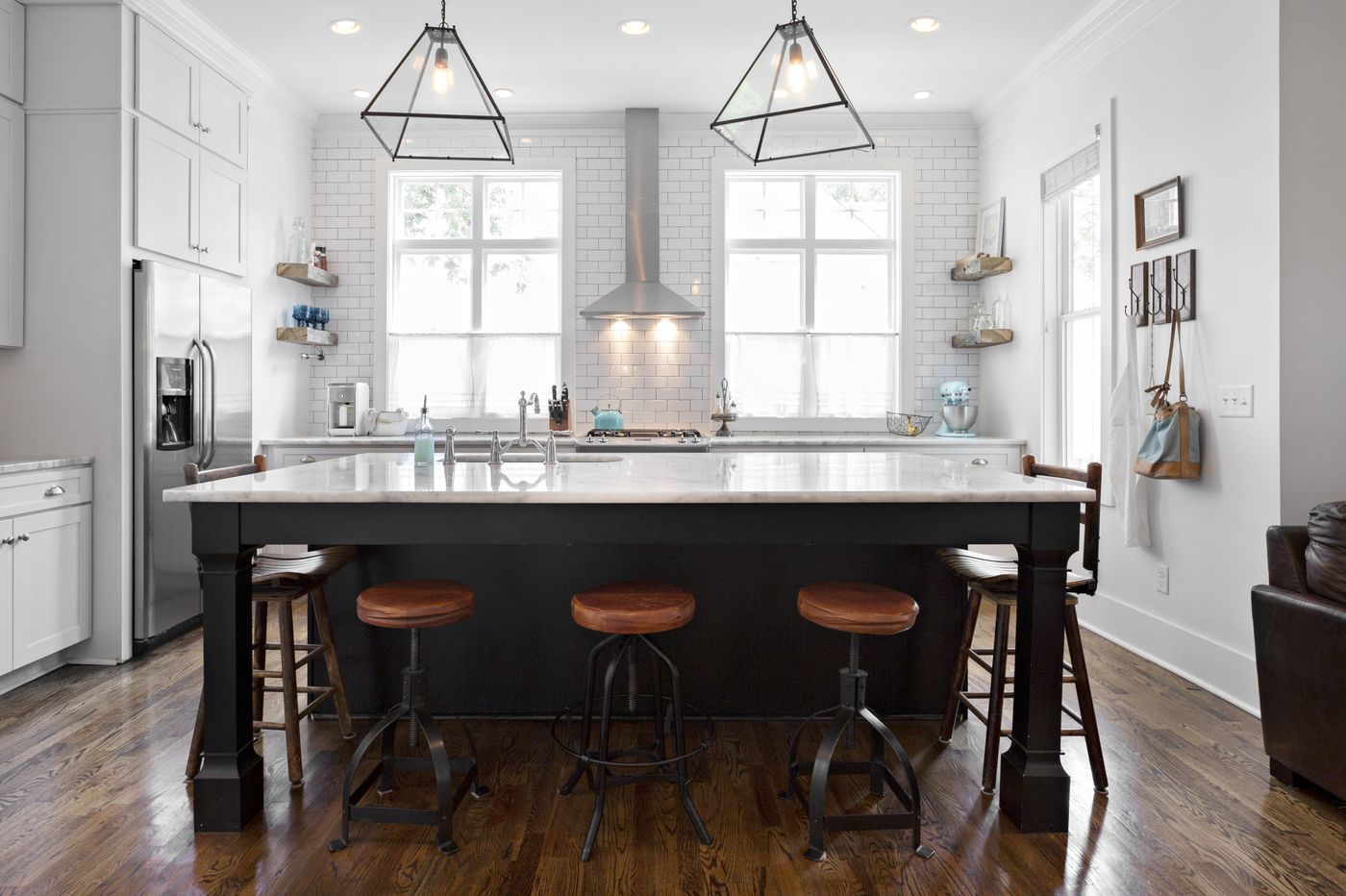 CAROLINE SHARPNACK/HOUZZ / THE WASHINGTON POST
The home remodeling and design platform Houzz recently released its annual forecast, derived from conversations with industry experts as well as trends spotted among its 40 million monthly users. It offers a snapshot of what we might see in stores, living rooms, and Instagram feeds this year.
We asked Houzz editor and writer Mitchell Parker to dig into this year's projections. So before you pick up that paintbrush, take a look at the colors and styles the pros say will be big in 2019.
Credit: Megan McDonough, philly.com