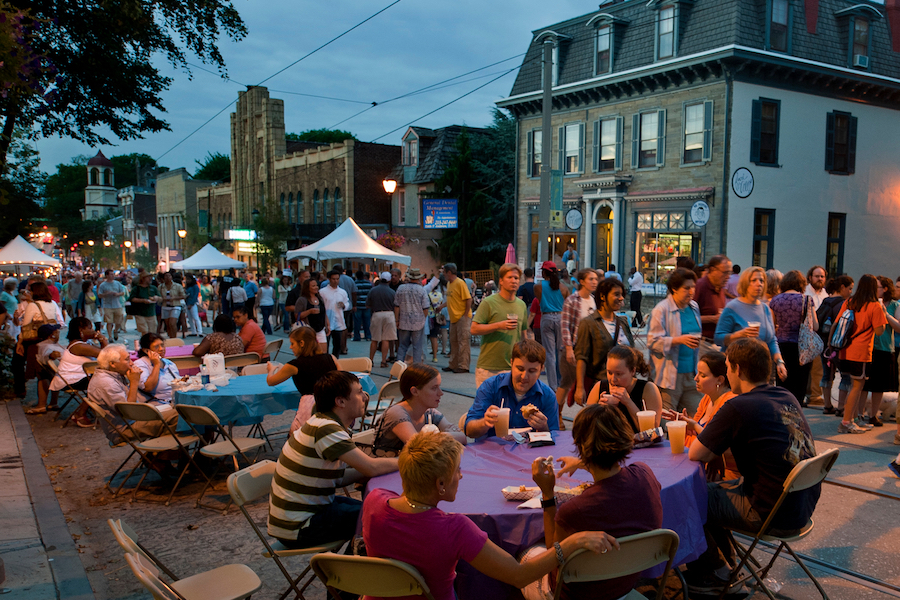 The famously integrated neighborhood in Northwest Philly ranked second on Redfin's list of the "10 Hottest Affordable Neighborhoods of 2019."
East Mt. Airy was one of three Philadelphia neighborhoods to make the online brokerage's Top 10 list. Only one other city — Baltimore — had as many.
If living in Northwest Philly is not your cup of tea, maybe you might want to consider the Northeast instead? The other two Philly neighborhoods on Redfin's list, No. 6 Fox Chase and No. 9 Bustleton, are both located up that way.

Read more at https://www.phillymag.com/property/2019/01/28/3-hottest-affordable-neighborhoods-in-philly/#ecW0wG22uauSVkaX.99
credit: Phillymag.com