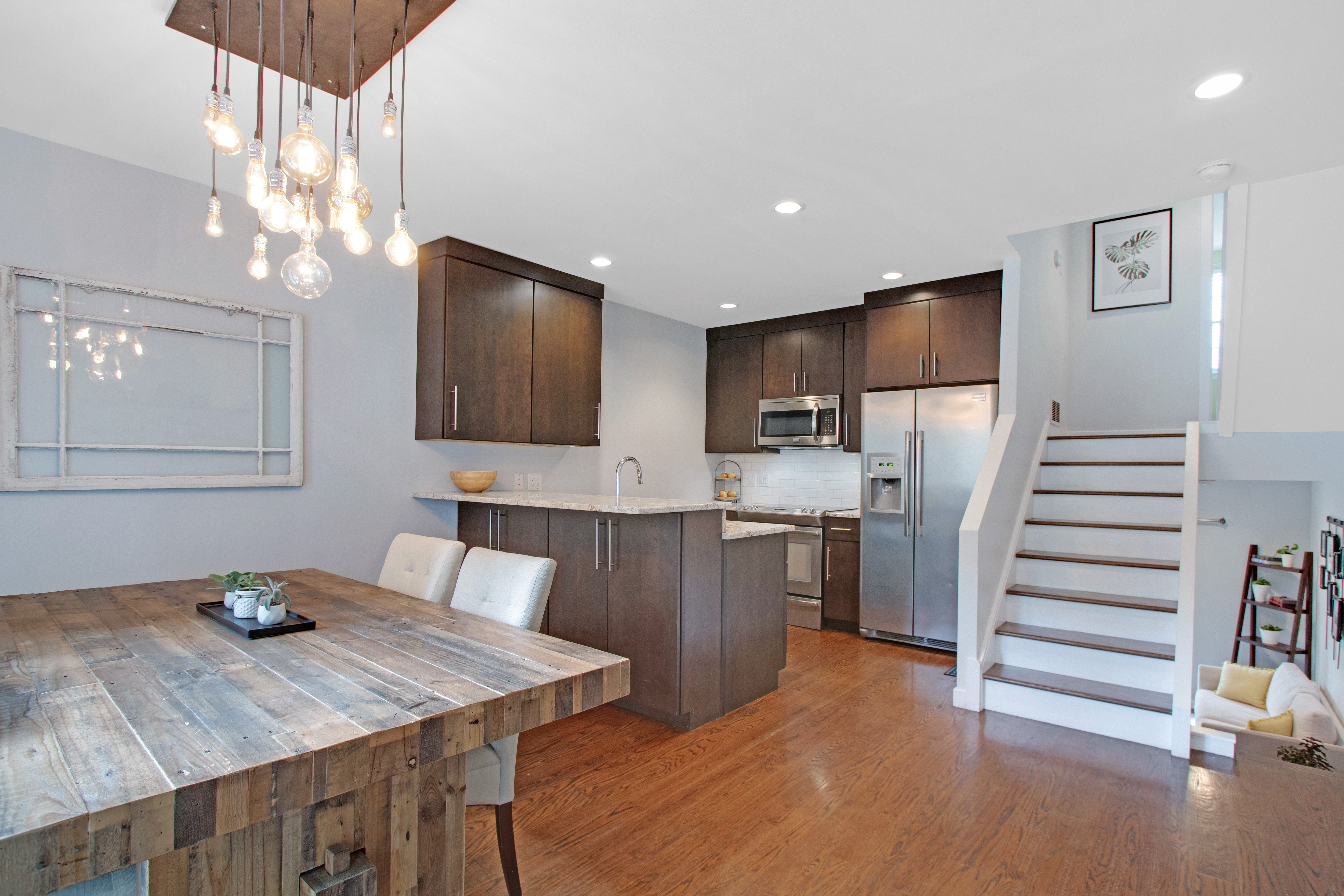 3 Simple Steps to a Faster Home Sale
If you've been itching to sell your home and move into a new property for a while now, you'll know how difficult it can be to find the right buyer. Even if you have an amazing home to offer potential movers, you may find that you enter the real estate market at the wrong time, or you have a hard time marketing the property you have for sale.
When you're keen to get into a new house, every day that passes without a sale can be seriously disappointing. The good news is that there are some things you can do to improve your chances of success. Here are our 3 simple steps you can take for a faster home sale.
1. Choose the Right Realtor
Selling a home is a stressful experience at the best of times. One of the easiest ways that you can make sure that you're prepared is by ensuring that you're working with the right realtor. A great real estate agent can take many of the stresses of selling off your shoulders, minimizing worry and improving your chances of a quick sale.
Look for a realtor that's up to date on the latest marketing tactics that they can use to sell your home. For instance, they might advertise your property on social media to increase buzz among local buyers or used paid advertising to ensure you show up on the search engines.
2. Increase Your House's "Curb Appeal"
Many different things can make or break the successful sale of your property. For instance, you'll need to make any major repairs to your home before you put it on the market if you want any chance of earning the right asking price. However, you'll also need to think about the aesthetic appeal of your property, and how it looks to buyers from the road.
For instance, could you consider cutting the grass in your front yard to make your home seem more appealing? Would a lick of paint to your exterior walls give your home the extra glow it needs to attract buyers? Simply being in the right neighborhood is only the first step to selling a house quickly these days. You also need to make your property look as attractive as possible too.
3. Declutter and Spruce
Finally, when you're done making the house look as pleasant as possible on the outside, it's time to turn your attention to the interior. The good news is that making your home sell fast doesn't have to mean paying for expensive décor or overhauling your entire home. Instead, all you need to do is get rid of any grime and clutter.
If you've got a lot of personal belongings sitting around, they can make it harder for a buyer to visualize themselves living in your home. With that in mind, you may want to consider transporting some of your belongings to either your new property or a storage unit in the meantime so you can keep your rooms looking as light, airy and clutter-free as possible.
You can have a moving company do this for you or do it yourself depending on the amounts involved and the size of vehicle you have access to. While you're at it, consider adding fresh flowers and some new layers of paint to your home in spaces where it needs to make a lasting impression.
Written By: